In April 2022 my LinkedIn account was dead.
I had ~400 followers and I was posting a few times a year.
In May 2022, I started posting daily. In July 2022 I took it seriously.
Within those 6 months, I was able to make 500% growth by building an engaged audience of over 2,000 people.
Below you can find my statistics from the beginning of May until late October: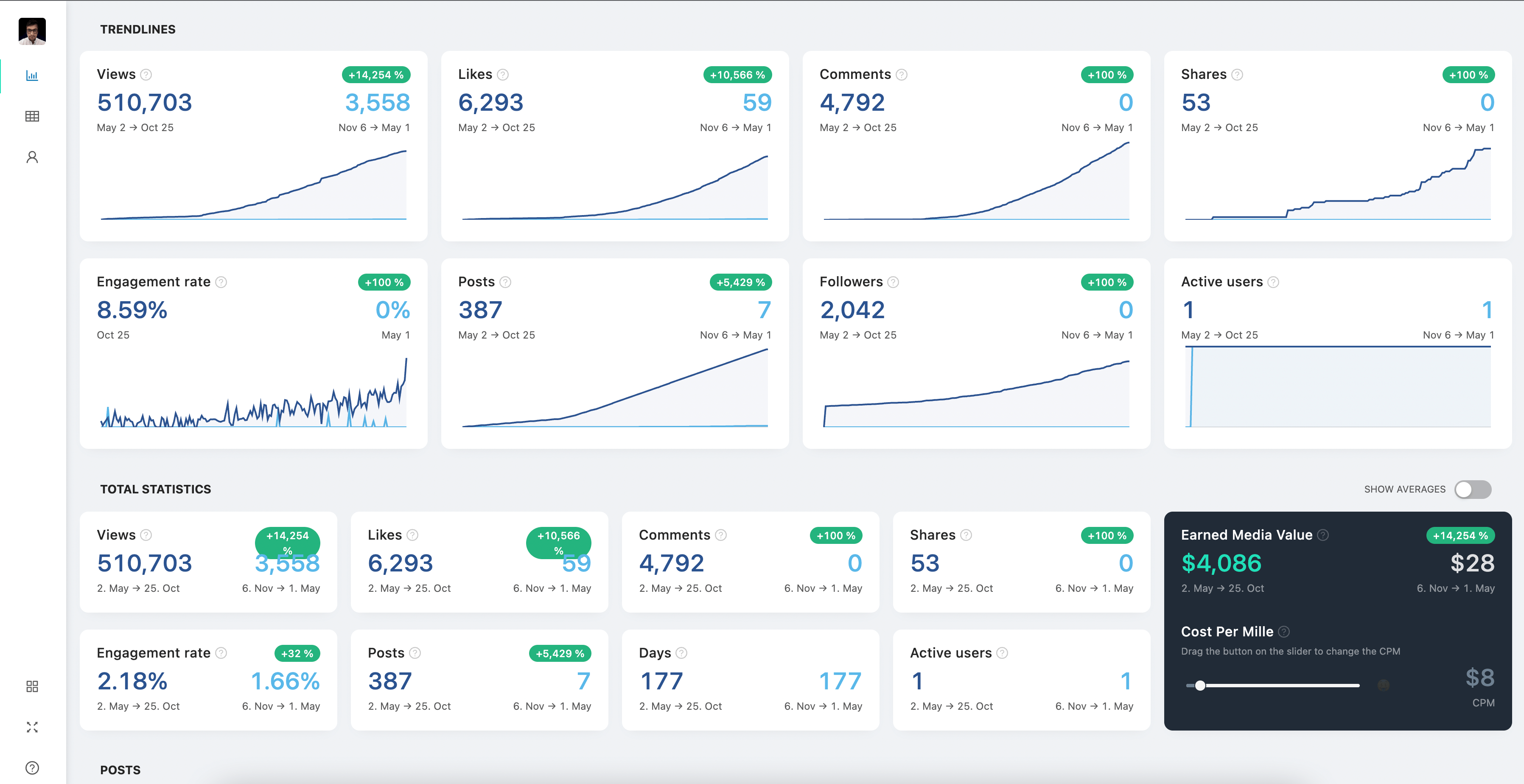 I believe my knowledge might be helpful for people who are at the beginning of their personal branding journey on LinkedIn.
That's why I decided to give you the possibility to schedule a 45 minutes call with me to talk about your situation and advice on what you need to do to boost your growth.
Here are the testimonials after the consultations I already made:
Below you can select a spot that works best for you.
See you on a call ✌🏼